Meet the WYHEC Team
We have recently had some new members join our team, so we thought we would share who we are, and what we are working on...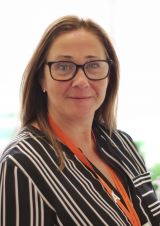 ASH O'HARA Programme Lead
Ash is a Registered Nurse with over 20 years clinical experience at LTHT. She moved into a Corporate role in 2013 as part of LTHT's Nursing & Midwifery Workforce and Education Team. There, she used her operational knowledge to support with recruitment to the nursing workforce. With the workforce landscape continuing to evolve Ash moved into Organisational Learning and has been involved from the first application to host an National Skills Academy for Health Excellence Centre. Prior to taking this role, Ash has spent the last 3 years leading on LTHT's Apprenticeship, Schools Engagement and Employability Agenda as well as supporting training for staff in bands 1-4. She has 2 Children, one who has severe learning difficulties and as such is passionate about the services available to all in the West Yorkshire and Harrogate region.

ALISON ACKEW Project Manager- Core
Alison has over 35 years of experience in the NHS, the independent healthcare sector, educational and project related roles, both operational and strategic, Alison has a background of working collaboratively with local and national stakeholders to build partnership working approaches and to develop and set up innovative training and apprenticeship programmes. In recent years Alison has worked with educationalists and healthcare employers to support workforce development in the healthcare sector particularly in relation to the implementation of new roles, apprenticeships and the introduction of new training pathways. A mother and grandmother, Alison's passions are Skiing, diving and her dogs. Other hobbies she enjoys include singing in local choirs and gardening.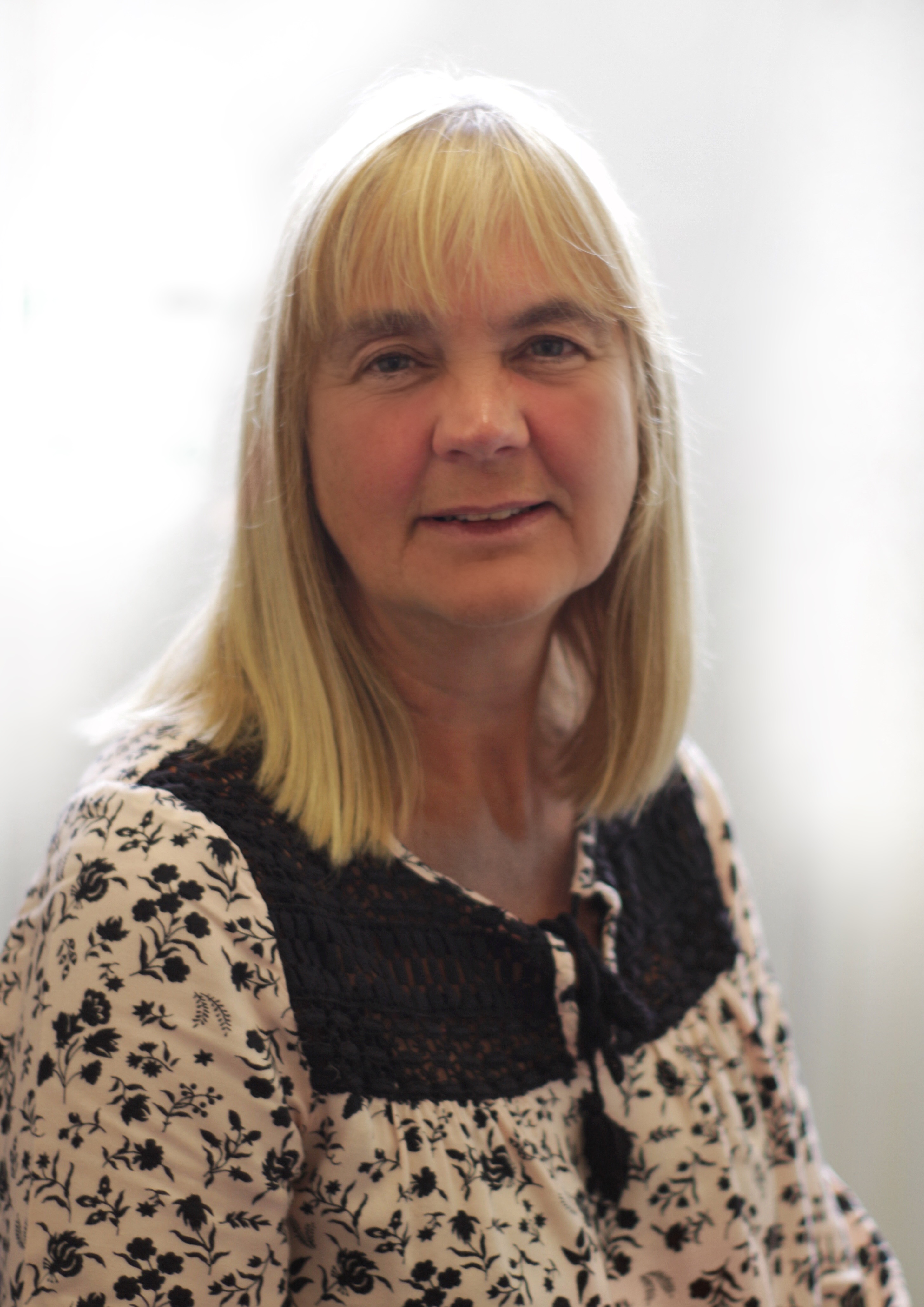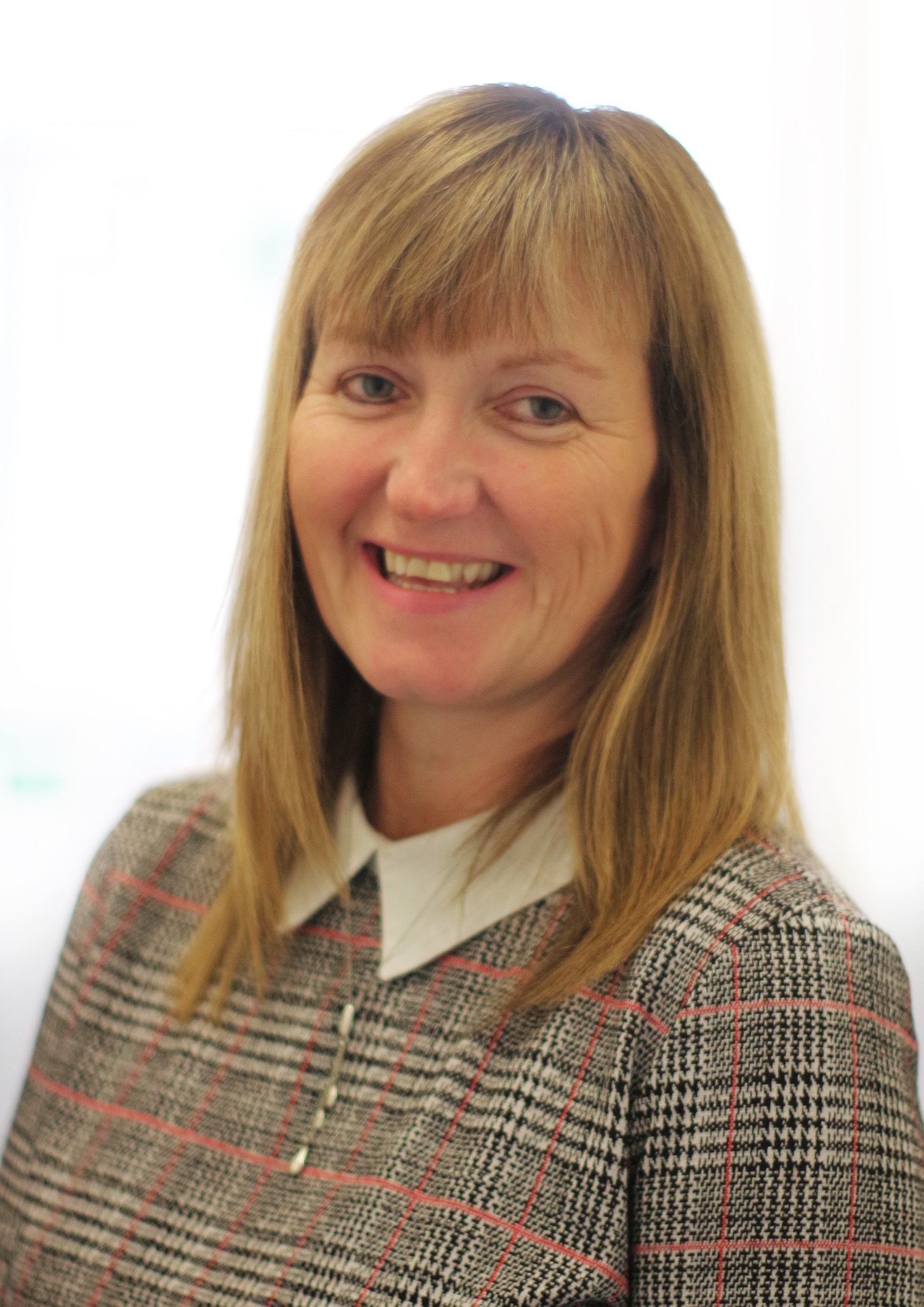 EILEEN MALLON Project Support Officer- Core
Eileen started work in the NHS over 32 years ago, initially working at LTHT in 'Nursing Personnel' to cover Maternity Leave. She has enjoyed varied roles throughout her career from working as a Personal Assistant to operating as an NVQ Centre Administrator. She was also responsible for facilitating LTHT's Corporate Induction on a weekly basis. Eileen really enjoyed this role as it helped to ensure all new starters to the Trust felt welcomed. She is married and has 3 wonderful children. In her spare time she enjoy all kinds of outdoor activities and is an avid supporter of Leeds United.

GAIL CRESWICK Project Manager- Careers
Gail Creswick is one of the three West Yorkshire and Harrogate Excellence Centre Project Manager's and is leading the Work stream entitled : "Get more people into training for a future career in health and care'. She has over 20 years of experience in the NHS, Universities and the charity sector within educational and training roles, both operational and strategic, working locally and nationally with stakeholders to build partnership working approaches and to develop and set up innovative training solutions. Gail is a married mother with a young son and she teaches clubbercise (dance aerobics in the dark) and in her spare time, she enjoys walking, reading and appreciating wine.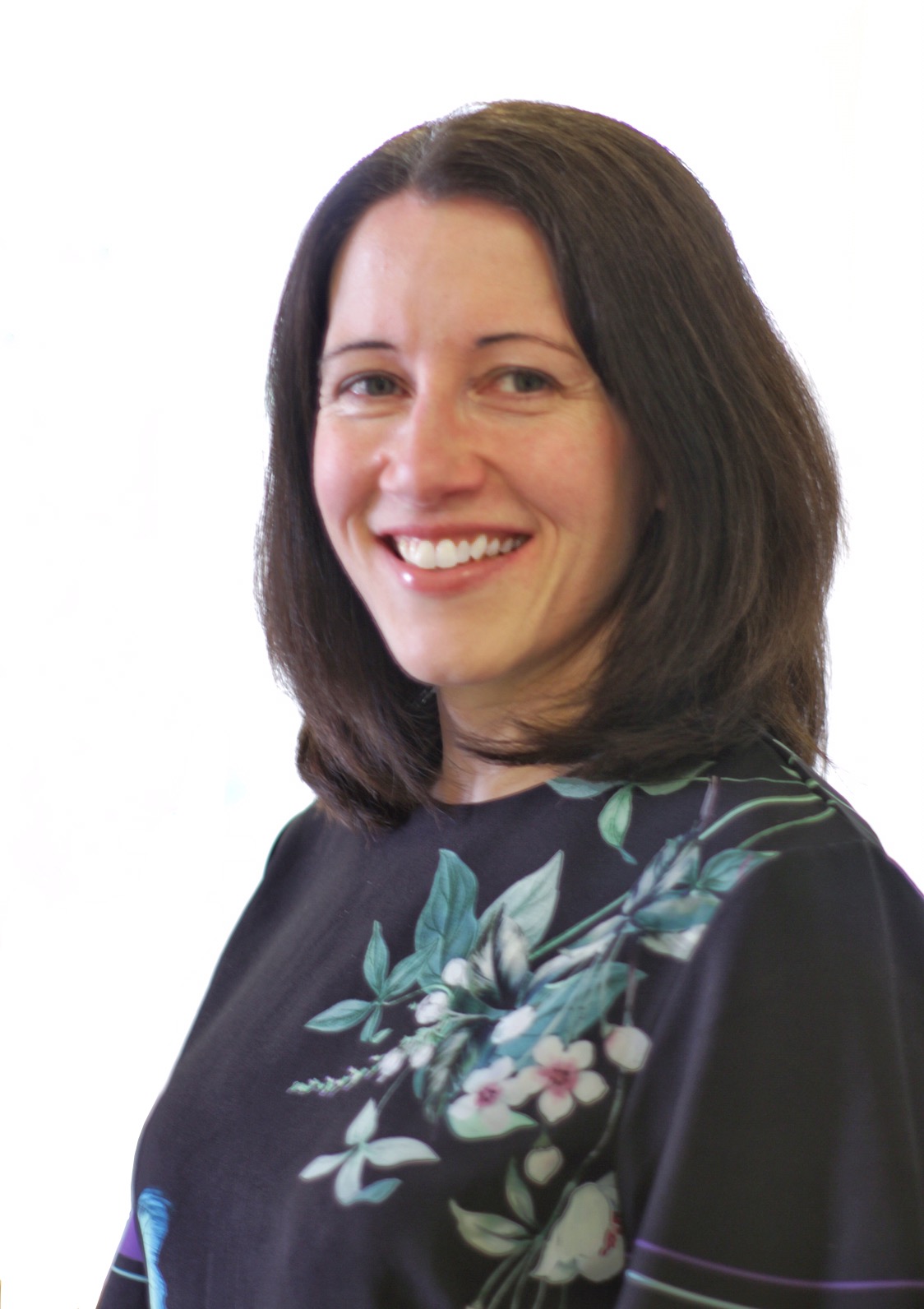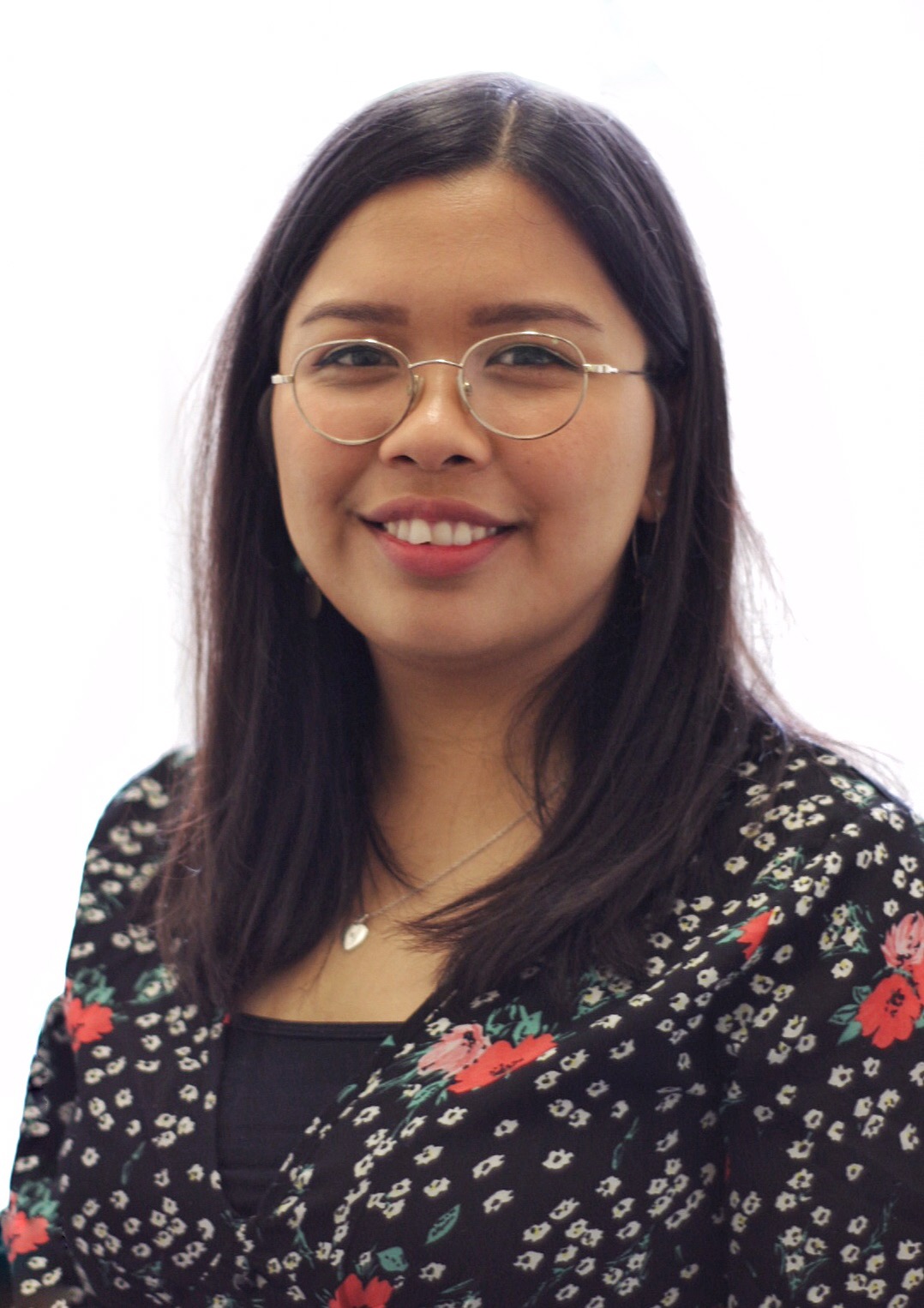 CHARBEN ALILIO Project Support Officer- Careers
Charben Alilio is a Project Support Officer at WYHEC working on the Careers project. She studied New Media at the University of Leeds and worked as a multidisciplinary designer in a worldwide non-profit organisation for the past 4 years. Her background in design and social media strategy will be beneficial in adding creativity and developing an online presence for WYHEC. Charben is passionate about the importance of training and development within health and care and many of her family members work across the sector. In her spare time (and sometimes in the office), Charben enjoys singing and creating cursive script/modern calligraphy and generally being creative and having a laugh.

CALLUM BENNETT Project Manager- Apprenticeships
Callum is the Project Manager looking at Apprenticeships for the West Yorkshire and Harrogate Excellence Centre. His role is to support organisations to take on apprentices, with a particular focus on enabling the transfer of the Apprenticeship levy between levy paying and non-levy paying organisations to pay for the training. Callum studied History at the University of York prior to joining the NHS Graduate Management Trainee Scheme in 2017. Whilst on the scheme he worked in a variety of acute and arms length bodies, leading a variety of major projects. Callum joined WYHEC immediately after completing the scheme. Outside of his work, Callum loves creative writing and is always writing plays and books. He has a love of football, tennis and cricket, though his particular love is Liverpool Football Club.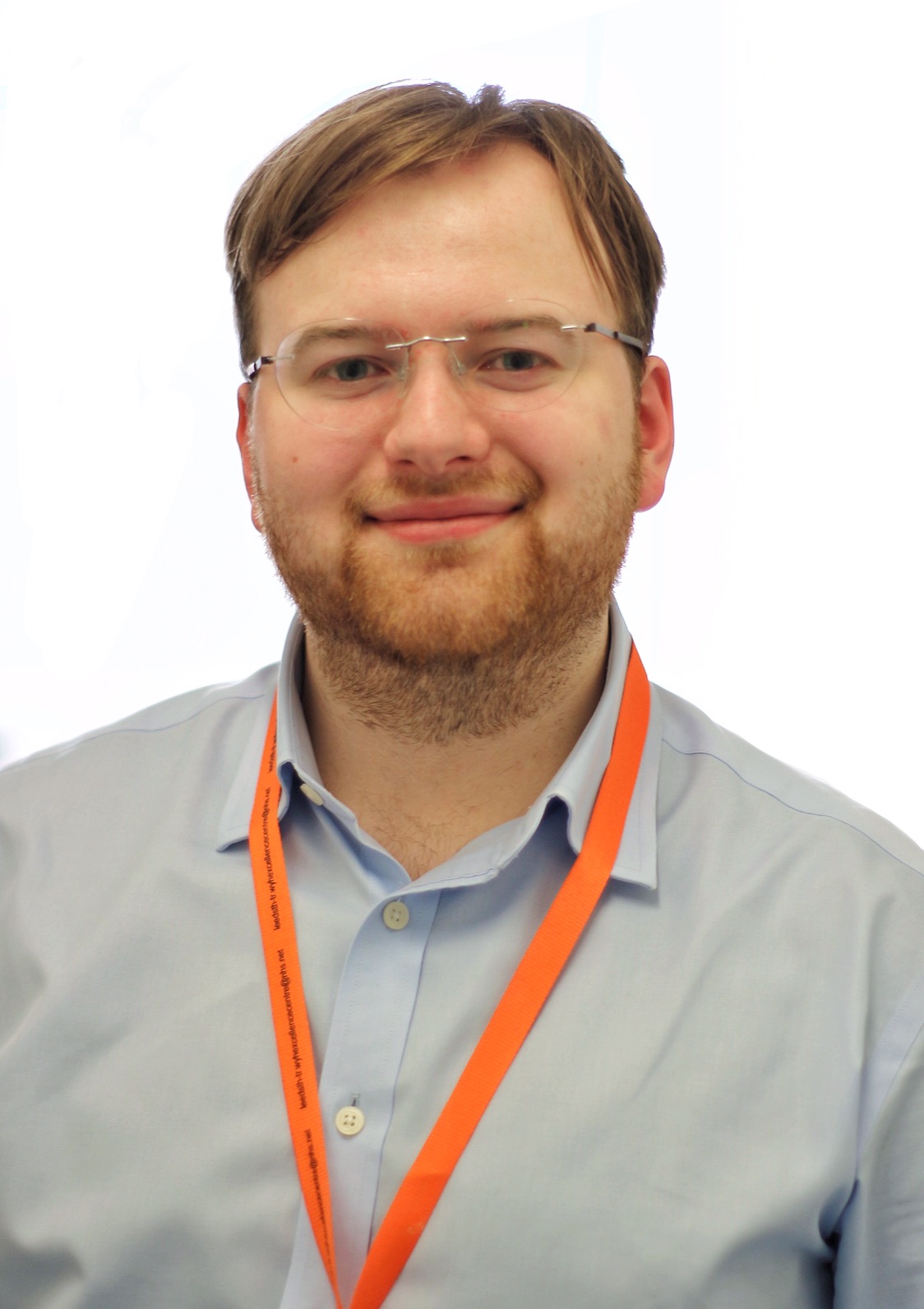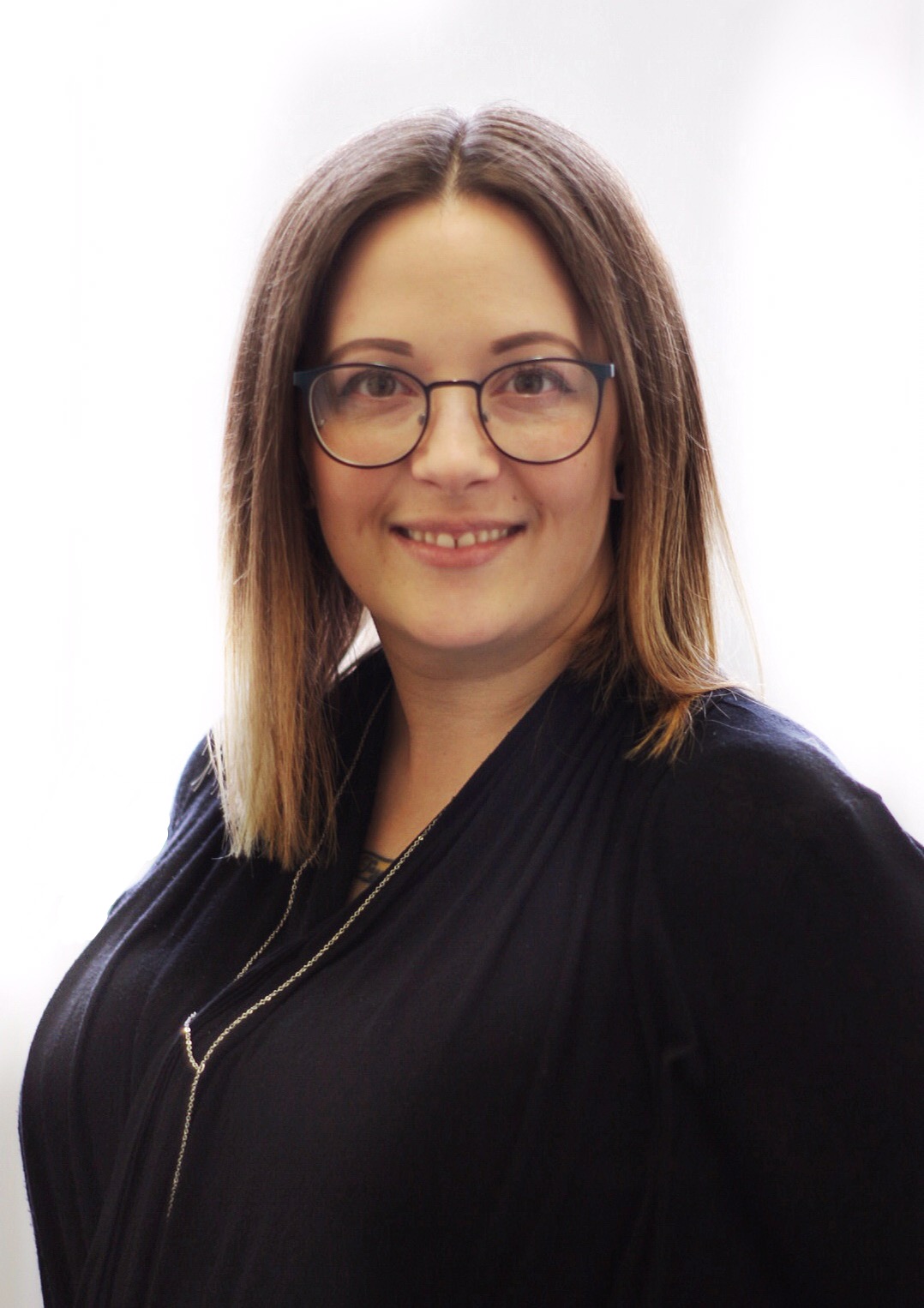 HEATHER NICHOLSON Project Support Officer- Apprenticeships
Heather is a Project Support Officer working on the Apprenticeship Project at the West Yorkshire and Harrogate Excellence Centre, working alongside Callum. Heather started working for the NHS in March 2014 as a temp for Taskmaster. After 12 months, she was taken on permanently within Outpatients at St James's Hospital. Heather went on to become an Outpatient Supervisor, initially focusing on a Waste Reduction project, and then managing a team. Her current role within WYHEC is to support Callum in helping to transfer levy to fund apprenticeships, and to help organisations in making applications for this. Heather is passionate about Health and Wellbeing, and was part of the 8 week challenge champions G4-Orce. Heather is a busy mum of 2.4 children, and loves baking, reading and music, (especially Foo Fighters)

OPERATIONAL SUPPORT
TRACY HARDING
Business Manager
Leeds Teaching Hospitals NHS Trust
JOANNE SOMERS
Education and Training Manager
Bradford District Care
NHS Foundation Trust