What is the Careers Hub?
The Careers Hub is a system which employers, schools, colleges and Higher Education establishments can use to find resources and campaign materials (visuals, physical resources, etc.) to identify and promote career pathway opportunities. It is a valuable tool for those seeking employment, work experience, placements, advice and career support both locally and nationally.
Click the map for each region for careers opportunities websites.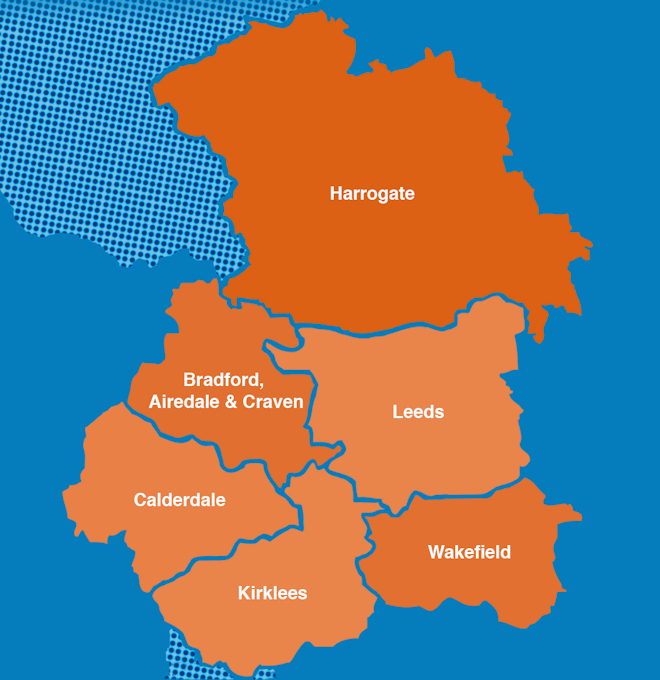 Career Pathways
Looking into a career in health and care? Here are a few pathways to show the possible progression in different health and care careers and how to get there.
Want to know what it's like to work in health & care?
Watch stories from professionals working in the different areas within health and care and find out about career pathways.
Want to develop your career in nursing?
Check out this useful guide