Are you interested in a career in Mental Health or Learning Disability Nursing?
Do you currently work in health or care?
*NEWS FLASH* Nursing students will receive additional support of at least £5,000 a year.
You may have seen that the way nursing degrees are financed is changing, and we wanted to make sure you know what it means for you.

We are pleased to let you know that annual payments of £5,000-£8,000 are now available for all undergraduate and postgraduate nursing students from August 2020 onwards. The payments are available annually for every year of study, and students who will be in their second or third years of study are also eligible.

The best part? You don't have to pay them back.

For more information, including how to apply and additional benefits such as childcare allowance, visit the new Annual nursing payments page. You can also contact the NHS with questions at 0345 60 60 655 or advice@healthcareers.nsh.uk.
---
The Careers Hub is a system which employers, employees, schools, colleges and Higher Education establishments can use to find resources and campaign materials (visuals, physical resources, etc.) to identify and promote career pathway opportunities. It is a valuable tool for those seeking employment, work experience, placements, advice and career support both locally and nationally.
Click the map for each region for careers opportunities websites.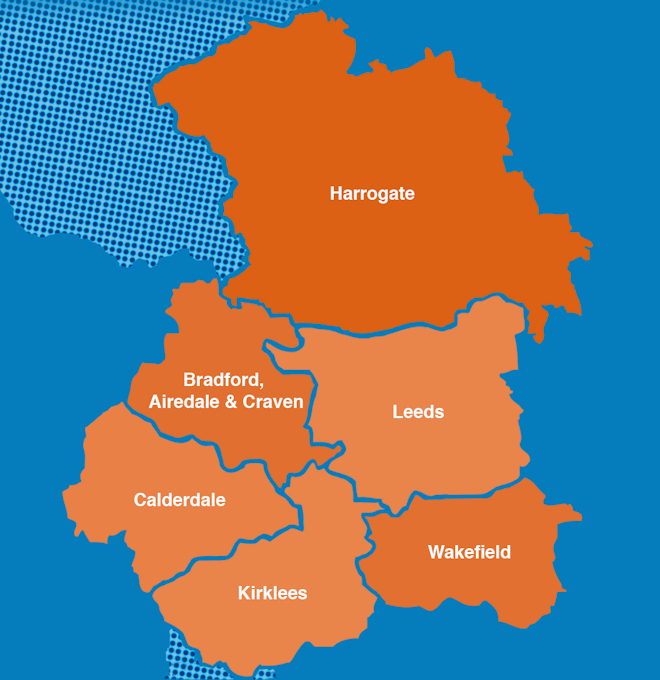 ---
Work experience toolkit
Work experience is rewarding for both the organisations providing placements and for the participants. We have produced a toolkit to make the process of running work experience in your organisation easier.
Career Pathways
Looking into a career in health and care? Here are a few pathways to show the possible progression in different health and care careers and how to get there.
---
Useful Resources
Want to know what it's like to work in health & care?
Watch stories from professionals working in the different areas within health and care and find out about career pathways.
Want to develop your career in nursing?
Check out this useful guide
Job of the Month
---
Promote Careers in Health and Care
Download our postcard to promote the careers hub at your event.
Or share this page through the links below