Apprenticeships in health and social care
Useful online guidance and resources
Apprenticeship Case Studies
Skills for Care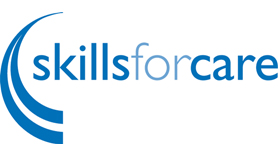 Information for care organisations on Apprenticeships that can be accessed from the Skills for Care website https://www.skillsforcare.org.uk/Learning-development/apprenticeships-qualifications/apprenticeships/Apprenticeships.aspx includes information and guidance on:
Apprenticeship standards for adult social care
Funding and the levy
Recruiting and apprentice
Delivering an apprenticeship
Government Guidance and Resources
https://www.gov.uk/topic/further-education-skills/apprenticeships
Employing and recruiting apprentices
Apprenticeship funding how it works and apprenticeship bands
Register of end point assessment organisations and training providers
How to register and use the apprenticeship service as an employer

https://www.instituteforapprenticeships.org/employers/
Find Information on:
Developing Apprenticeships
Approved Apprenticeship standards
What is a quality apprenticeship
Employing an apprentice
Keeping updated
Skills for Health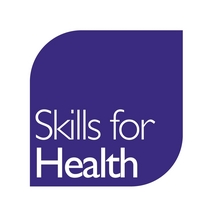 Healthcare Standards online (HASO)
Career Pathways Tool
https://haso.skillsforhealth.org.uk/pathways/
The pathways tool lets you create or view different apprenticeship career routes. This tool is ideal to use with staff or for career development. There are a number of ways to use this tool, such as in an appraisal, for career and CPD planning or to download and provide at career events.
NHS Apprenticeship Maturity Model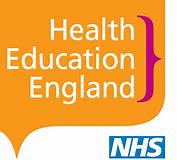 Developed by the Health Education England Talent for Care team, The NHS Apprenticeship Maturity Model. has been created as a supportive self-assessment tool for employers/organisations to help them shape and improve their apprenticeship programmes.
National Skills Academy for Health and Skills for Health
Using the Apprenticeship Levy in Health & Social Care – Examples